Skip to content
Skip to navigation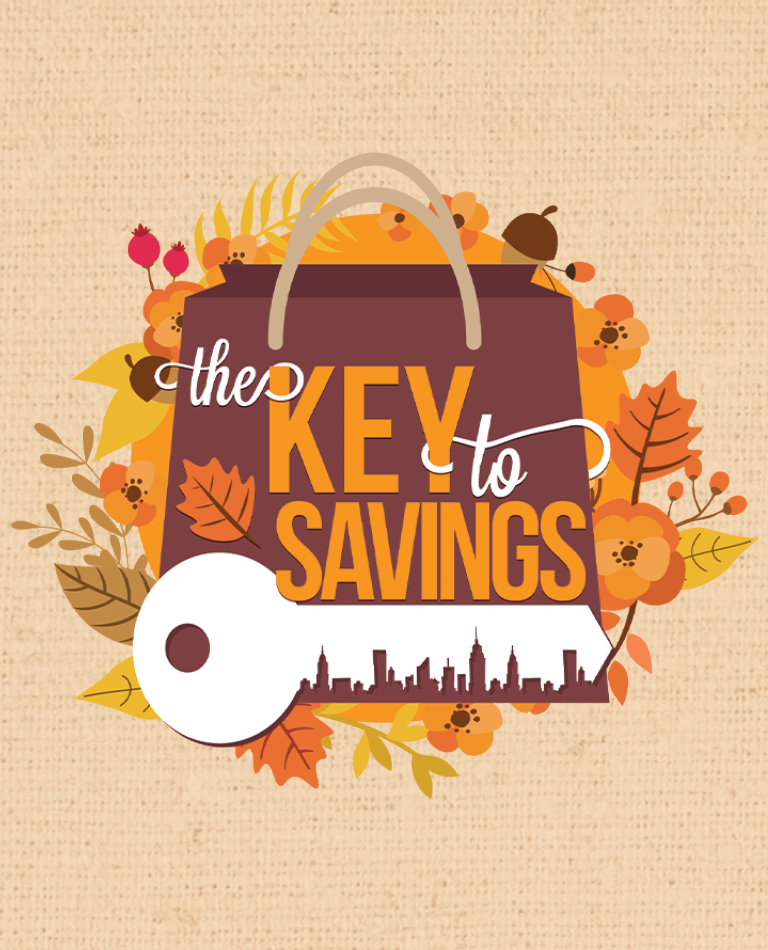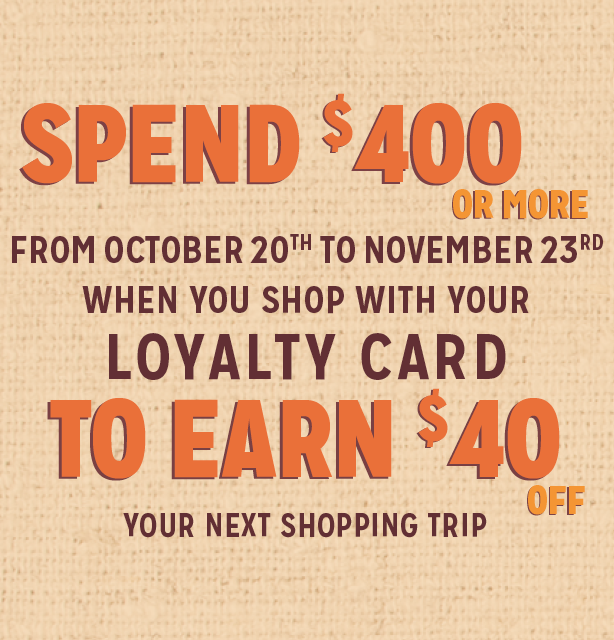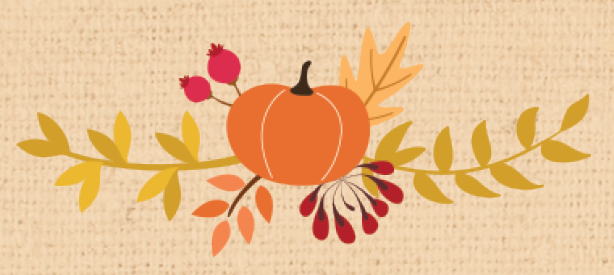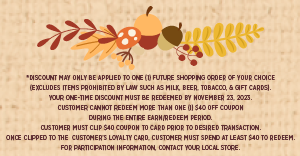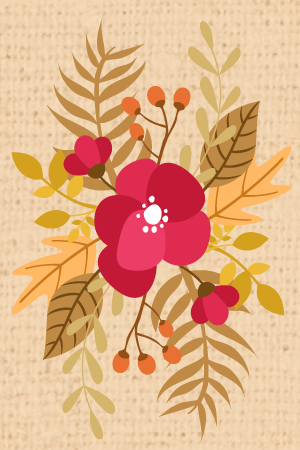 Unlock incredible savings this Thanksgiving with our Key to Savings Program! 🍁 🍂
From October 20th through November 23rd stock up on all your Thanksgiving groceries and feast without breaking the bank. 🦃 💰 
Spend $400 or more when you shop with your customer loyalty card to earn a $40 digital coupon discount on your next shopping trip.
To qualify, make sure your customer loyalty card information is up-to-date in your account settings.
To use your discount clip your digital coupon here to add it to your customer loyalty card and have it automatically redeemed on your next shopping trip.
Your digital coupon will only display if you have met the qualifying $400 threshold.
Remember to redeem your discount at the same store you shopped in on top of our great weekly sales.
*Discounts may only be applied to one shopping purchase. For participating information check with your local store.